July 7th 2017 Edition // Lingerie Sewing – Weekend Roundup
Welcome to the July 7th, 2017 edition of Lingerie Sewing: Weekend Round Up!
The Lingerie Sewing: Weekend Roundup is a curation of a few projects/ongoing events in the lingerie making community. It's a quick catch up for you to enjoy over the weekend with a cup of coffee or tea. If you want to be part of the weekend roundup, shoot me an email at thetailormadeblog[@]gmail.com with links to your instagram, blog post, or just photos if you don't have a blog and I'll be sure to include your work!
This post may contain affiliate links.

Projects & Makes
News & Events
New Swimwear Pattern Alert! The Mimi Bikini Set is Here!
Evie la Luve just released her first swimwear pattern, the lovely Mimi Bikini set! You can purchase it here.
I will be sharing my review on the pattern next week! Stay tuned!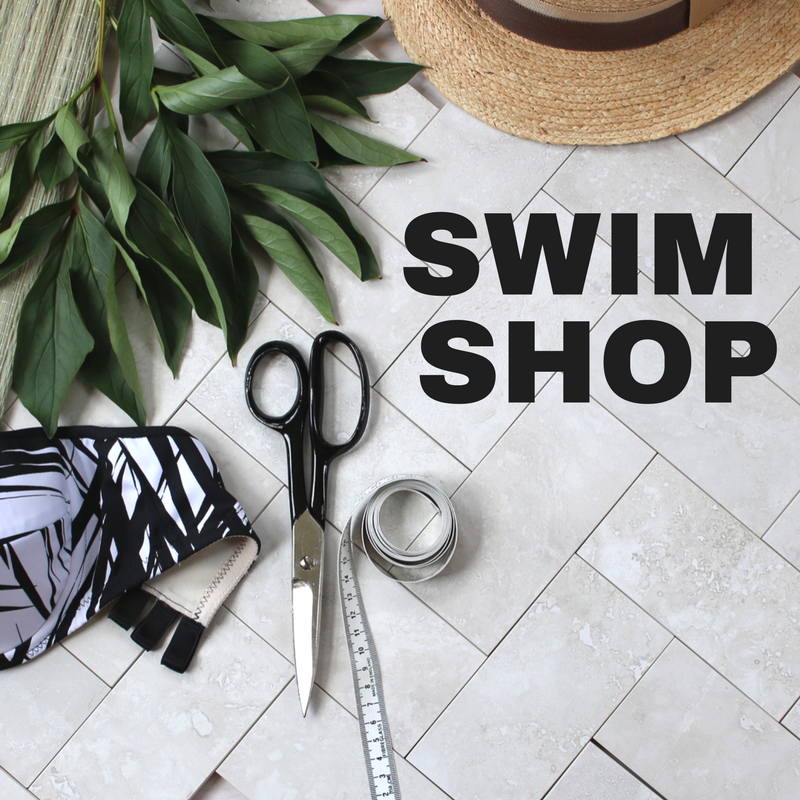 Emerald Erin Opens a Swim Shop!
With the warm weather, is your mind on sewing swimwear? Lucky for you, Erin just opened a swim shop with all the supplies you need to sew up some lovely swimwear! You can check out her new shop here.
That's it for this week. Have a great weekend everyone!